Michael Napper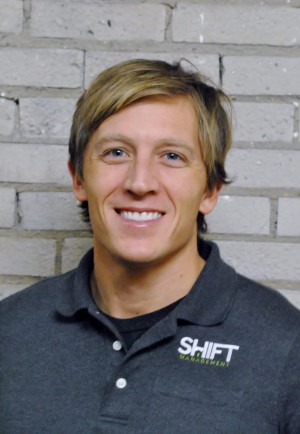 Michael was born and raised in Grand Rapids, MI. He enjoys spending time with his wife Tara and raising their two kids, Myla and Jase. After graduating from Caledonia high school, Michael began working for a construction company renovating commercial buildings.
Taking the skills he learned from construction, he has spent the past 8 years dedicating his time to build his own business investing in residential real estate. He has been successful in buying and selling distressed properties in Michigan and Florida. If you're looking for expert advise on buying, renovating, or selling Real Estate, he's your man!
Michael's passion is finding abandoned properties that can be transformed into modern homes for families to enjoy.